_
CLS Energy & Fleet
Chartered Consultancy
CLS Energy (Consultancy) Ltd are an Oxford based company established by Alan Asbury (FEI) in March 2014. Working as a team of specialist associates, we provide expertise in delivering energy technologies, measures and controls to commercial and public buildings (factories, production, warehousing, airports, education, labs, retail, offices) and processes. We have well over 12 years of experience in assessing buildings for energy reduction measures, energy management and cost saving solutions.
Chartered (CMILT) with fleet and logistics experience, we specialise in delivering significant savings across HGV freight,  logistics, marine shipping and airlines as well as with car, commercial, alternative and low carbon fleets.
Our energy management knowledge and experience allows us to consider the wider synergies between electric and alternative fuel vehicles, their charging, fuelling and energy storage infrastructure. From this, we can propose the most appropriate solution to your specific needs and situation.
_
About Alan Asbury
Louise Kingham OBE and CEO of the Energy Institute, speaks about Alan Asbury (FEI) and his role in the Energy Industry
Louise Kingham OBE is the Chief Executive of the Energy Institute (EI), London. The EI is the globally recognised authority on Energy and Fuel Management. It is the only organisation in the world that is permitted to provide a Charter. Here Louise discusses productivity and the environmental impact of energy and fuel consumption within business. Louise also talks about Alan Asbury FEI, CMILT, Director of CLS Energy, his role in the Energy Industry and his experience as one of only 11 Chartered Fellows of the Energy Institute (FEI) that are ESOS Lead Assessors. This coupled with the fact that he is one of only 6 such people in the world that also specialise in fleet assessments.
_
Our Clients
A Selection of our Customers
CLS Energy (Consultancy) Ltd are a small and specialised Chartered Energy and Fleet Consultancy service managed by Alan Asbury. Operating as an experienced and qualified group of specialist associate professionals, we can provide expertise across commercial, public and private built estates. These include experience in factories, refrigerated storage, warehousing, airports, education, labs, retail and offices. We also deliver specialist advice on renewable and low carbon energy generation.
As Chartered Fleet Managers (CMILT), we also offer expertise in fleet and logistics and conduct assessment and forensic data analysis of HGV, marine shipping and airlines alongside car, commercial, alternative and low carbon fleets.
As independent consultants, we demonstrate significant savings across HGV and marine shipping, to aircraft fleets, light commercial and grey fleet. Understanding the linkages between energy generation, capacity and storage, we assist organisations with the appropriate implementation of low carbon vehicle technologies.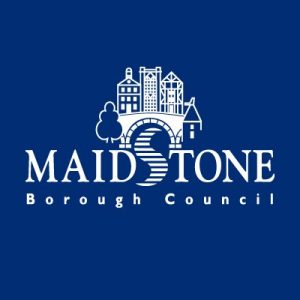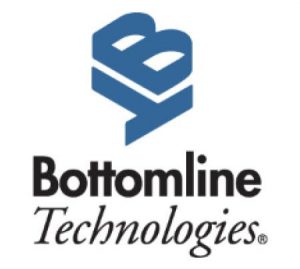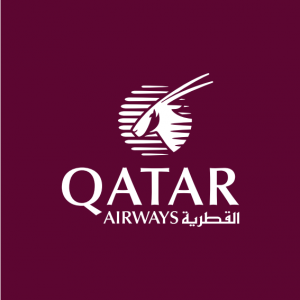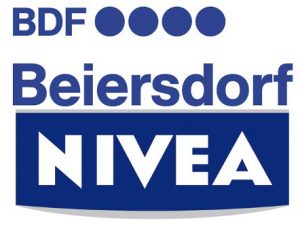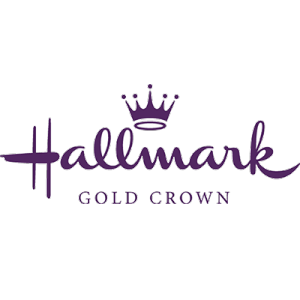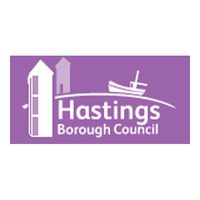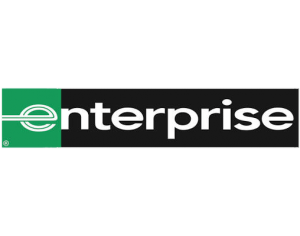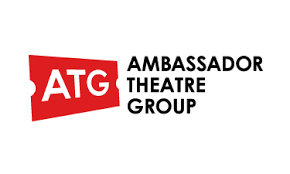 "Compliance with ESOS through CLS Energy helped us identify areas to save energy with a cost saving opportunity of £69,000".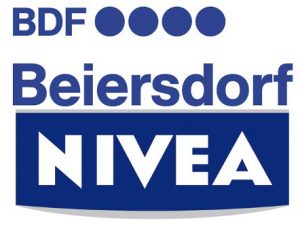 "It is no exaggeration to write that Alan has made significant contributions to the development of public energy strategy for hundreds of thousands of people as a result".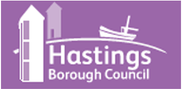 "After conducting comprehensive audits, he has demonstrated savings to our buildings and fleet amounting to £80,600 or more than 27% of our energy and fuel spend. We have been delighted with the recommendations and work conducted".