Become Carbon Neutral
Is your business considering how to reduce your carbon footprint?
It makes good business sense! Not only can you lower the environmental impact of your operations, but you can also lower costs. This in turn provides a competitive advantage through significant operational cost reduction and boosting your reputation as an organisation that strives to make a difference.
CLS Energy offers Chartered Consultancy to support effective energy and fleet management. We comprehensively assess buildings, operations and fleet to recommend viable measures, controls, actions and behaviours for cashable savings and Greenhouse Gas (CO2e) reduction opportunities. We specialise in reducing the cost of fleet management and the implementation of renewable energy solutions. Please read our Testimonials and get in touch if you'd like to speak with any of them.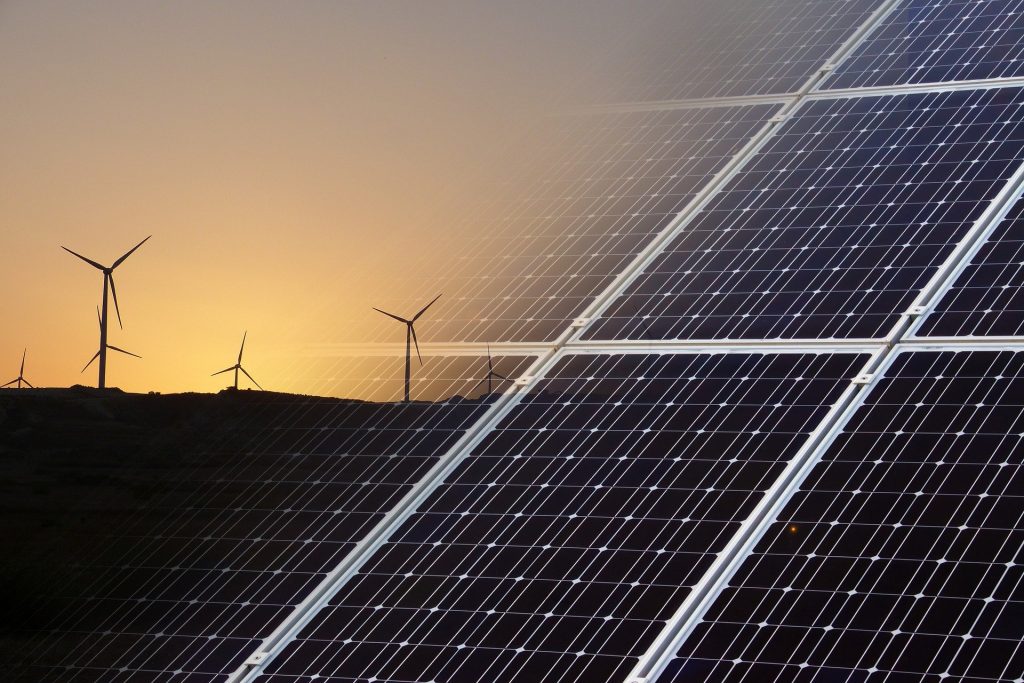 Working Towards Carbon Neutrality
CLS Energy has set its own ambitious target to become carbon neutral by 2025. Alongside this, we work with organisations, including large multi-nationals and Local Authorities to implement strategies that will bring them to carbon neutrality.
The starting point is a discussion to understand your goals, your scope and boundaries,  and the current carbon emissions levels of your business. With a clearly defined, measured and verified baseline and target, we can then deliver data-led M&V site and operational assessments and vehicle profiling, following ISO 14000 series guidance to demonstrate your route to savings in energy, fuel, cost and carbon.
Want to Achieve ESOS Compliance?
CLS Energy is experienced in providing ESOS Audits and compliant assessments for mandated companies. Our consultancy services can ensure that you provide all the necessary data for annual Streamlined Energy and Carbon Reporting (SECR). We will ensure that your business is in a strong position to make informed choices regarding greenhouse gas reduction measures.
"Compliance with ESOS, through CLS Energy, helped us identify areas to save energy with a cost-saving opportunity of £69,000." – P.P. Nivea Beiersdorf
Looking to Cut the Cost of Fleet Management?
Fleet fuel expenditure can eat into the profitability of any business; CLS Energy will reduce this cost. Our customers include HGV, freight, haulage, logistics and distribution companies, for which we have made an average fuel saving of £5,267 per vehicle. Our fleet management services include advice on aerodynamics, telematics assessment, controls, technologies, driver behaviour and alternative fuel solutions.
As a Chartered Fellow of the Energy Institute (FEI), Alan Asbury is registered to undertake SECR Fleet Energy Assessments. His expertise in this field will support your strategic energy planning and compliance.
"After conduction comprehensive audits, CLS Energy demonstrated savings to our buildings and fleet amounting to £80,600 (more than 27% of our energy and fuel spend). We have been delighted with the recommendations and work conducted." – Bottomline Technologies
Why CLS Energy?
In the last 12 months, CLS Energy has delivered energy and fleet fuel saving of £29,015,882 and reduced greenhouse emissions by 19,598,350kg CO2e. According to independent greenhouse gas equivalencies calculators, this carbon reduction is equivalent to planting 3,324,063 tree seedlings and allowing them to grow for 10 years.
We provide only specialist, not generalists.
We are Chartered consultants, offering considerable expertise in our field. We are committed to helping your organisation to reduce your carbon footprint, whilst saving money in the process. If this matches your priorities, call us on 01865 421008 or submit the enquiry form on this page.
Is your organisation  considering how to reduce its carbon footprint?